General Information About CyberSportsBook
While there are online gaming providers on the internet that specialize in one particular wagering product, CyberSportsBook has established itself in the market as a one-stop gaming portal. From NFL to Nascar, Parlays to Props, Live Results to Royal Flushes, CyberSportsBook's Sportsbook, Horsebook and Casino offer everything a recreational or gaming enthusiasts could ever want. CyberSportsBook offers Cash Back programs, fast payouts, reputation for integrity and more payment methods than any other online gaming site. Our combination of products and 24/7 customer service puts us above the rest.
CyberSportsBook is proudly licensed and regulated since 1999, and offers everything a gaming enthusiast could want.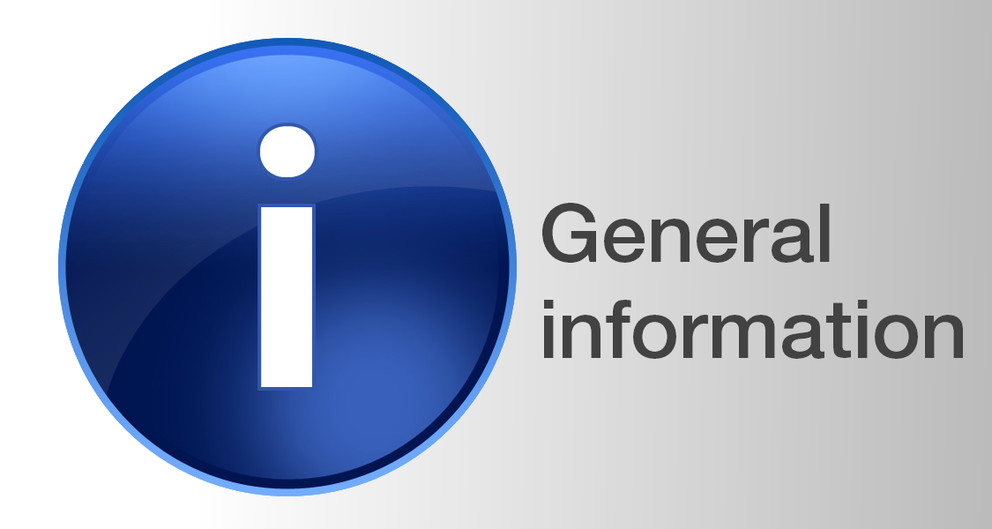 Check out all of our features below and visit our Players' Testimonials page to find out what our customers have to say about us:
About CyberSportsBook's Sportsbook:
CyberSportsBook offers so many sports to wager on, you can be in the game year round.
Football (NFL, NCAAF, CFL)
Basketball (NBA, NCAAB, WNBA)
Hockey
Soccer (European, North and South American)
Boxing
Golf
Auto Racing (Indy Car, Nascar, Formula 1)
Baseball
Tennis
Rugby
Cycling
Types of Sports Bet's CyberSportsBook offers:
Straight Wagers
Parlays
Money Lines
Half Time Wagers
Teasers
Action Reverse
Win Reverse
Props
Futures
About CyberSportsBook's Racebook: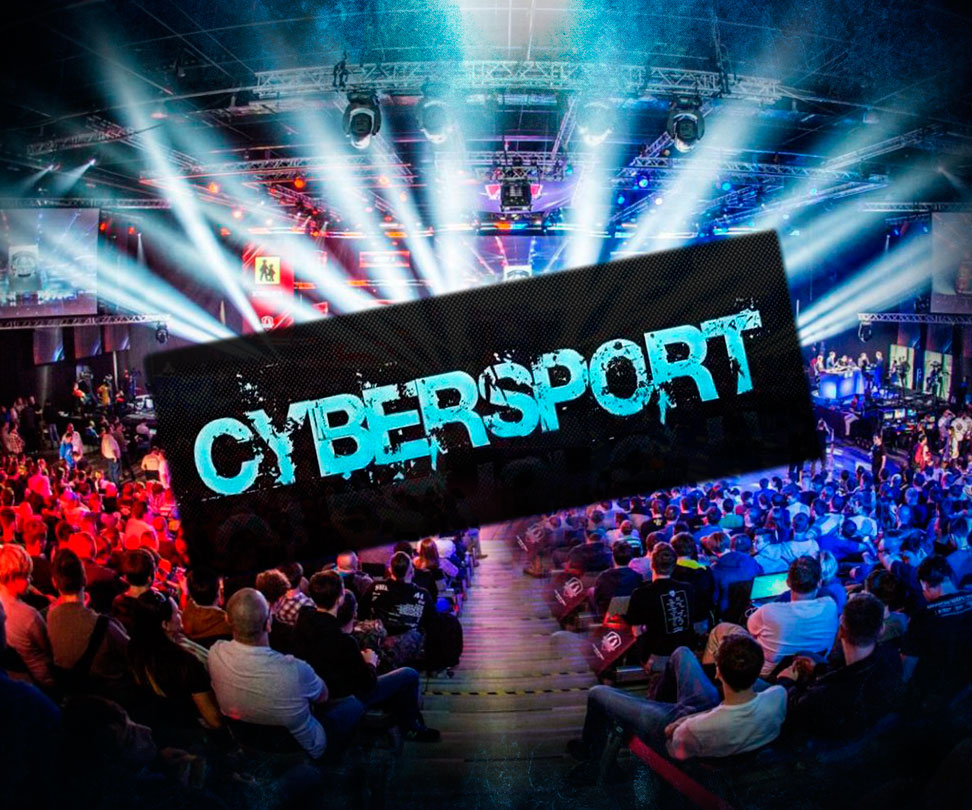 Cash Back Program
$1 Minimums
Bet Until Post Time
Live Results
Live Odds
Thoroughbred Tracks
Harness Tracks