American Business Insider has listed 50 most dominant and successful sportsmen.
Shaun White has no equal in two sports – snowboarding and skateboarding. Two-time Olympic champion in halfpipe, nine time winner of the X Games. White has a full set of medals at X Games snowboarding. 
Kevin Durant is considered to be one of the best basketball players of nowadays. He plays for the Oklahoma City Thunder. The list of his achievements is huge, and it contains numerous individual titles and Olympic gold, but he is only 24 years old.
Miguel Cabrera from Detroit Tigers according to the results of the 2012 season was the best in the American League.
Usain Bolt is the fastest man on Earth. Last year he won three gold medals at the Olympics in London, and also set the world record on 100 meters.
Serena Williams is the first one in tennis rankings, and last year, she added another two Olympic gold medals to her previous achievements.
Cristiano Ronaldo is Madrid Real's best forward who shows amazing technique and great results.
Minnesota Vikings' player Adrian Peterson was able not only to come back after a serious injury, but also to have a masterpiece season.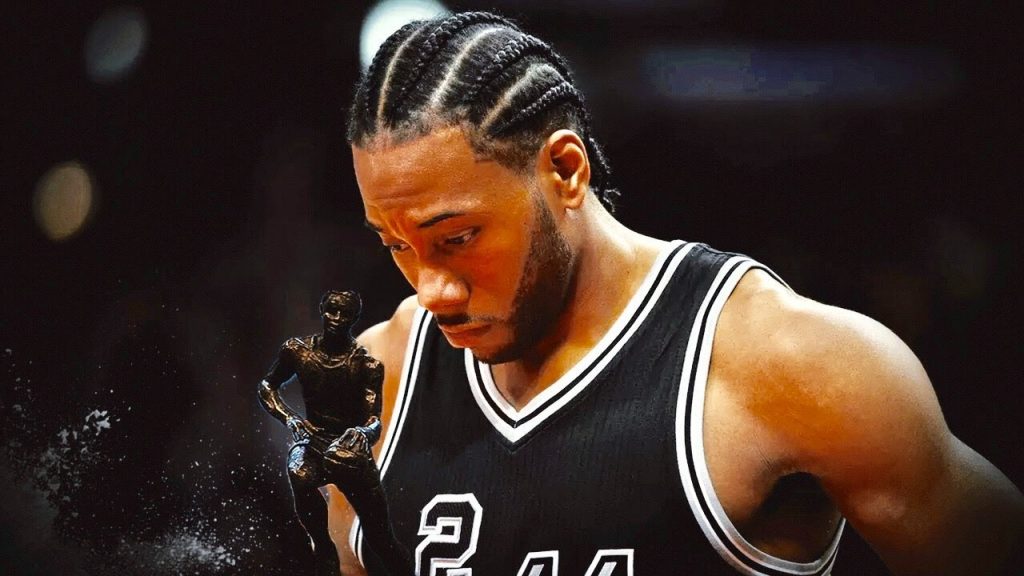 Lionel Messi has rewritten all possible records in soccer and collected an incredible set of individual and team prizes.
LeBron James is the ideal player for the NBA; he is also the most valuable player in the league.